Sculpting Your Ideas
We ensure quality craftsmanship
At Amman Granites, we take pride in the high-quality monuments we provide. Our skilled craftsmen design truly distinctive memorials to set your loved one's monument apart from all the rest. We want you to have art piece of your choice having unique shape, sculpted images or contours, beautiful rare granites, inlaid portraits, bronze plaques or medallions, memorabilia boxes, the options are limitless.
We have designed truly distinctive artworks
Vases, Balls, Urns and Pillars
Each unit handles their own share of customers from start to finish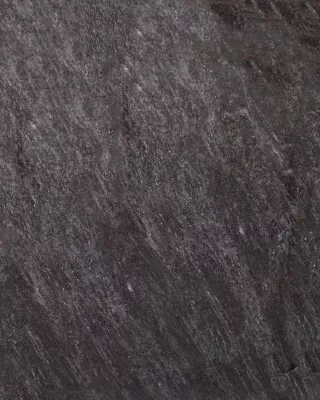 We choose the best
granite that suits your requirement
based on color & rarity.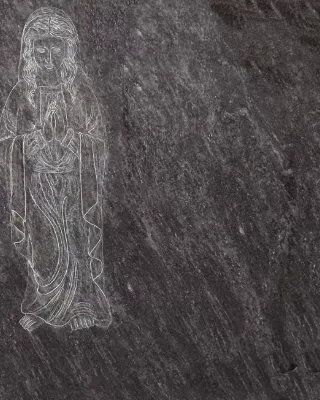 The stones then goes
under precise markings &
hi-tech processes.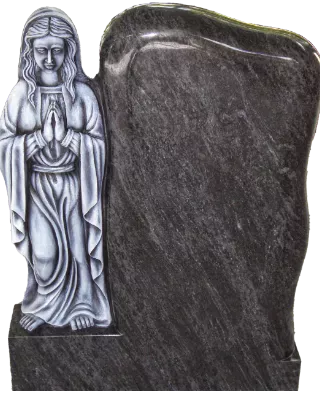 Our craftsmen make each
art piece with passion
ensuring on-time delivery.
With our extensive team of professionals and state-of-the-art equipment, we offer 100% quality assurance
Granite is available in thousands of colors and textures and can create timeless style when extracted, processed and finished skillfully.
Indian Bronze has a rare charm and elegant beauty. With its ability to expand and set in the finest details of the mold, it is best suited for intricate designs.
Provided with the variety of
Granites
We offer much more than SKILL!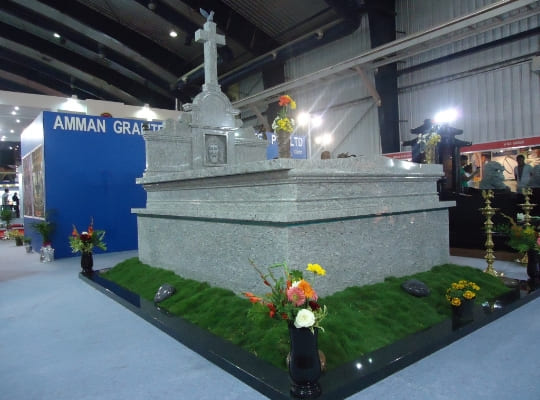 INSTALLATION
We don't just sculpt your ideas into reality. We also integrate it seamlessly into a new environment.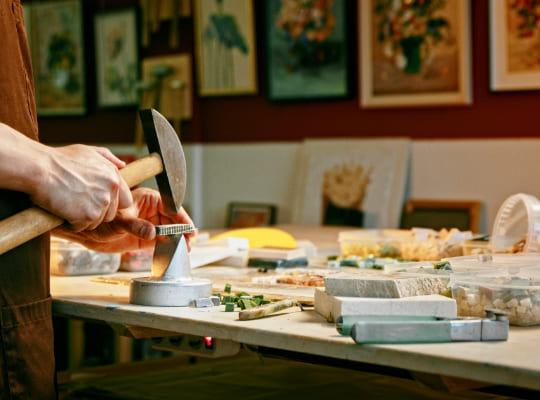 REPAIR
With the right people and technology, we can repair and restore your monuments and architectural pieces.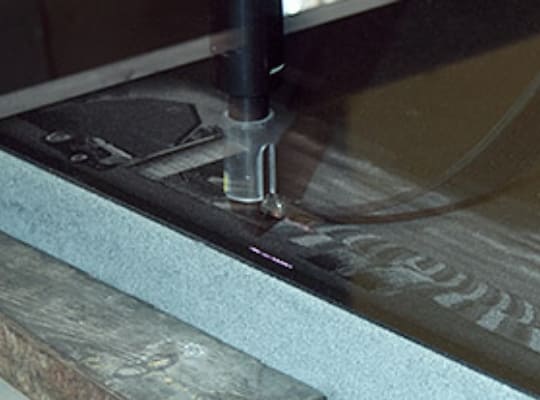 LASER ETCHING
Want a custom design for your art piece? We create photorealistic images with our in-house laser etching techniques.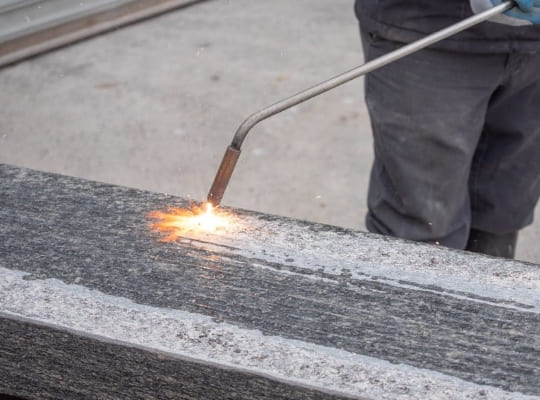 SANDBLASTING
Get precise and cost-effective impressions and carvings on your monuments. With customized lettering options sandblasting becomes an ideal inscription method.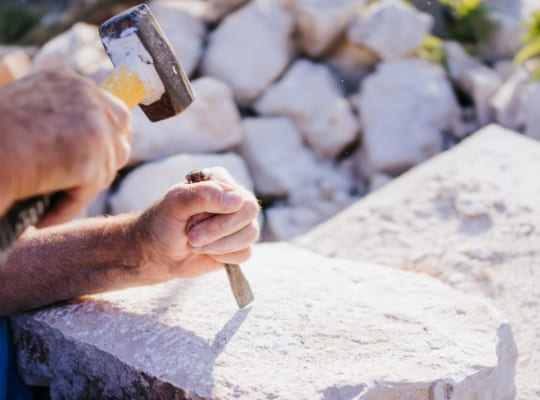 HAND CARVING
Our artists are skilled at engraving special designs and signs with diamond pens on the monument of your choice.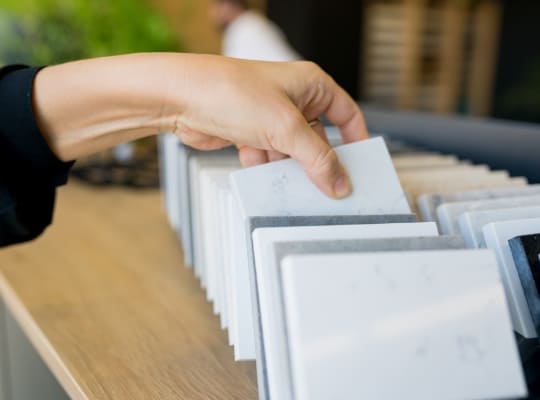 DESIGN CONSULTING
Confused about the design, color or height of your monument? Our in-house experts listen to your ideas and suggest a variety of designs.
Remembering your loved ones in a special way, with lasting beauty is our goal.